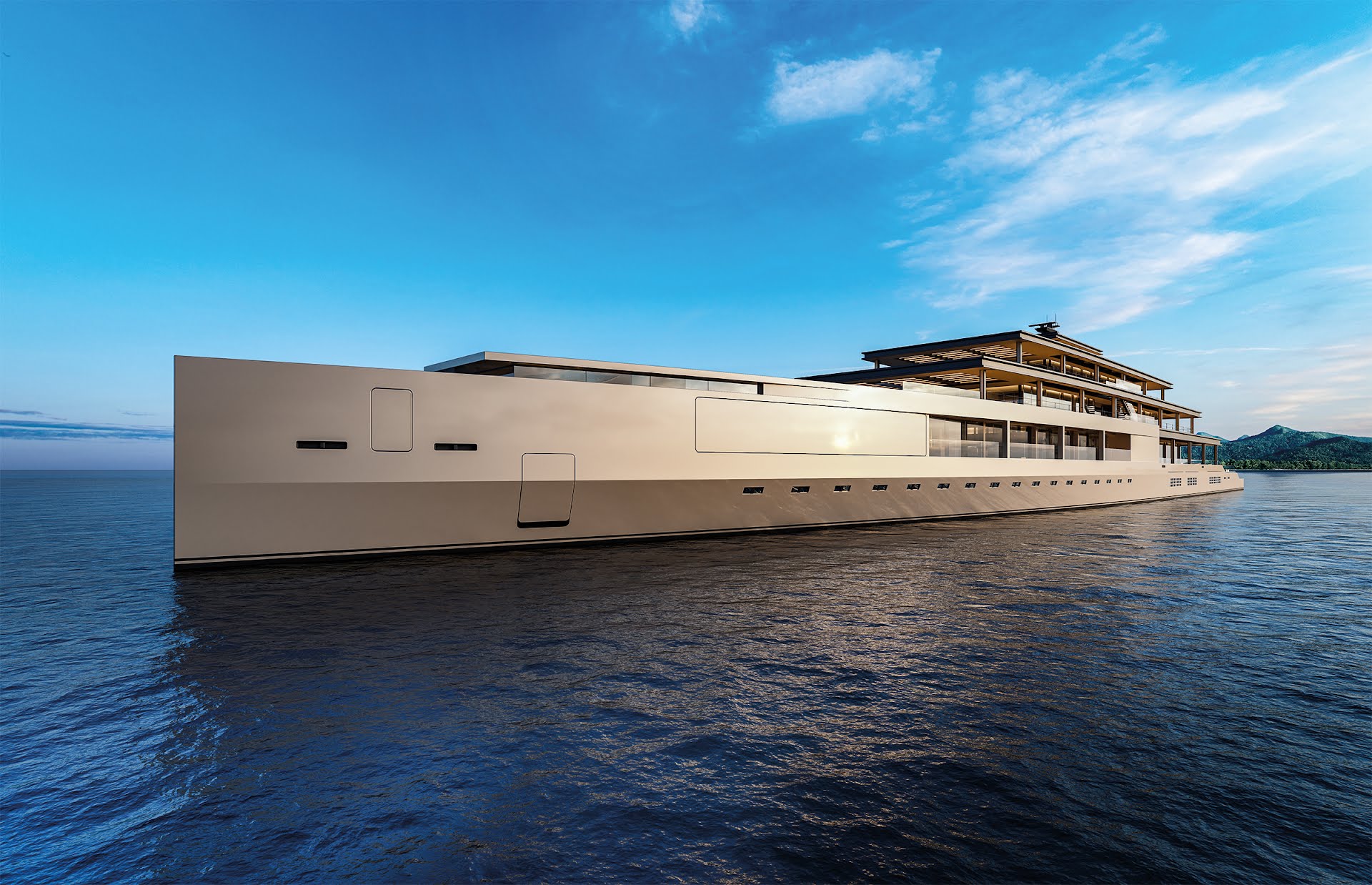 Sinot Yacht Architecture & Design presents the design of its superyacht POETRY At Masterly - the Dutch in Milano at the Salone del Mobile
Sinot Yacht Architecture & Design is proud to present a scale model of Poetry, its innovative superyacht concept, showcasing Sinot's design vision on yachting. The 162-centimeter-long detailed model is on display during the Salone del Mobile in Milan, Italy at the VBH booth at Palazzo Giureconsulti as part of the Masterly pavilion from April 18th to 23rd, 2023.
Sinot Yacht Architecture & Design attends the international recognized design fair this year for the first time on invitation by Dutch luxury technology solutions provider Van Berge Henegouwen (VBH). Both companies have been cooperating on multiple superyachts projects built by leading shipyards within the Dutch nautical industry. VBH always strives for the ultimate technical solutions and developed the highly innovative Alchimia elements of design line that seamlessly integrates technology for entertainment and relaxation into luxury living spaces.
Invisible technology
Alchimia invisibly incorporates display, sound and control technologies within furniture and elements of design crafted with natural stone and wood, offering homeowners beautifully designed spaces, free of any technology, while still benefiting from it. By this, comfortable yet fully equipped socializing spaces are created for owner and family, loved ones and guests to enjoy to the fullest.
This flexibility aligns with Sinot's vision on integrated design development. Designer Sander Sinot: "We always challenge ourselves to create designs that fully accommodate the desires and lifestyle of the owner, without compromising. For Poetry, a concept we presented last year at the Monaco Yacht Show, we worked from a new design vision, creating a concept yacht depicting the future owner's poetical dreams. Less formal, more genuine, more like a home."
For VBH, who is entering the residential design world in Milano, it is important to showcase its roots in the yachting industry; an industry where clients traditionally are very demanding, and the environment is highly challenging. Jeroen van den Hurk, CEO of VBH: "Sinot Yacht Architecture & Design shares our values and has always been extremely progressive in its approach to design. We are thrilled to exhibit the Sinot Poetry concept yacht at our Masterly booth, a fitting symbol of our yachting legacy and our future collaborations with designers."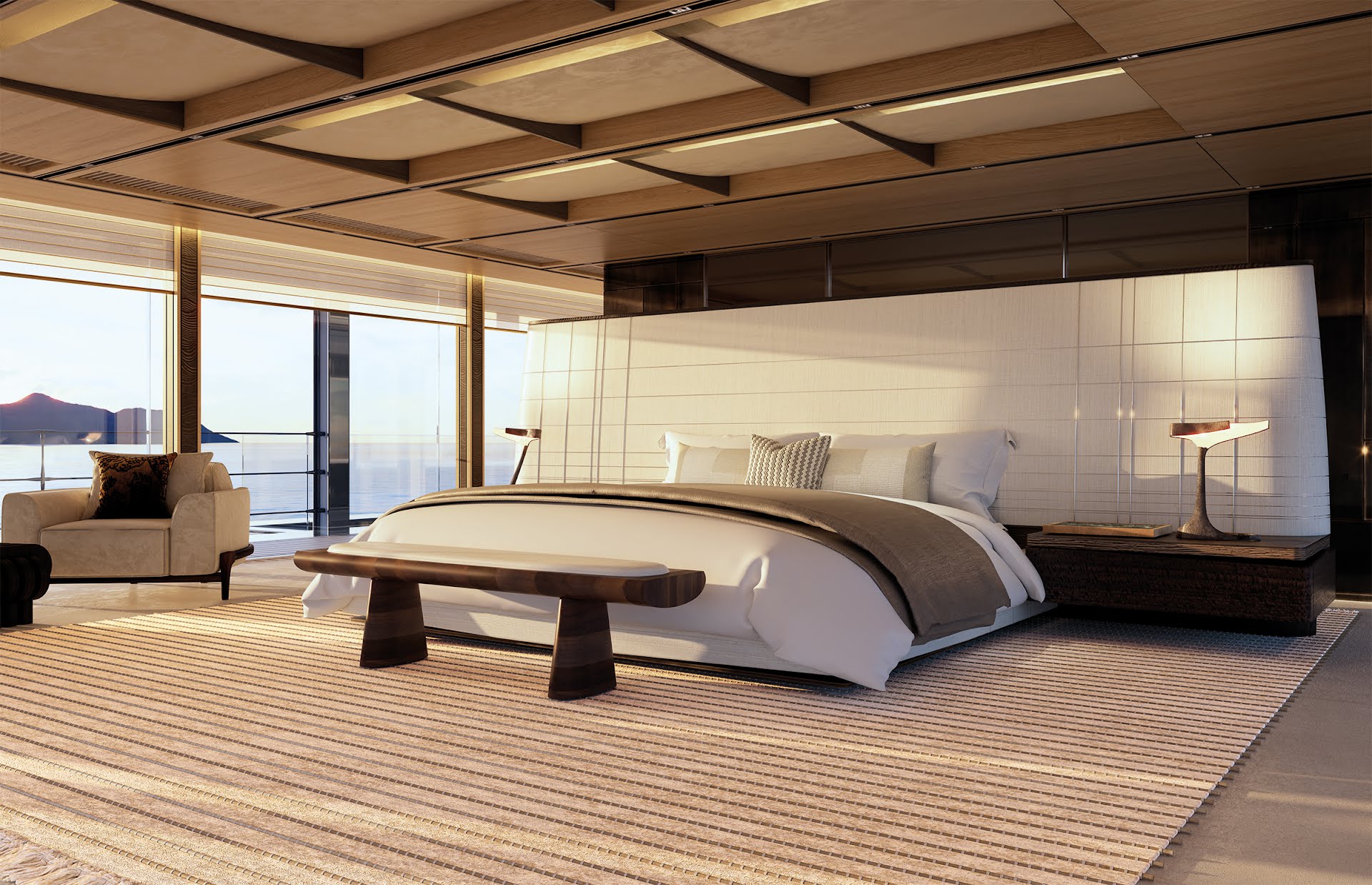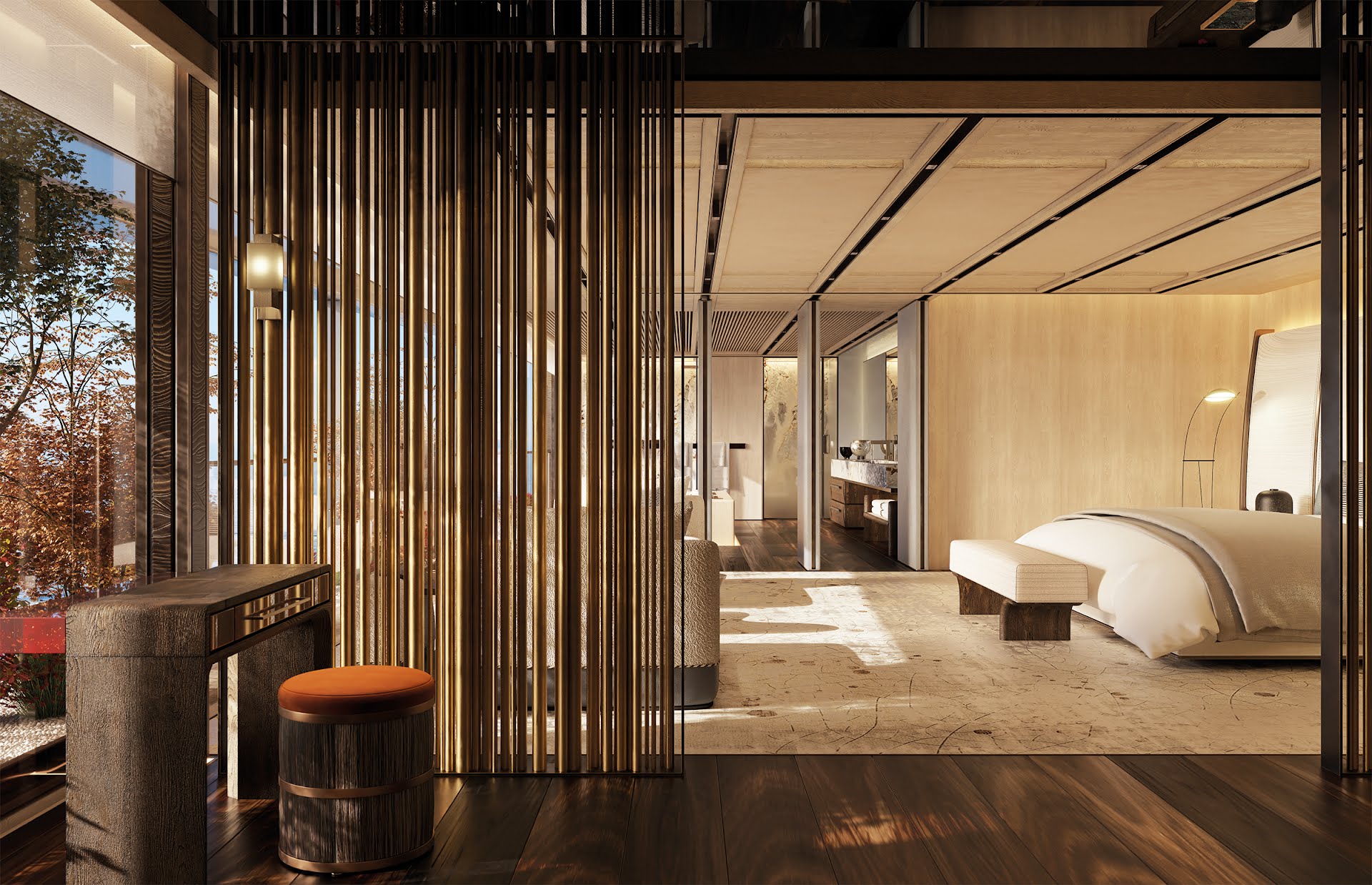 Not for publication More information on Sinot Yacht Architecture & Design's superyacht concept Poetry and low-resolution and high-resolution images of Poetry (free for editorial use) visit our press page: www.mi7.nl/sinot or contact MI7 Media Intelligence, Mischa van de Woestijne, tel: +31 (0)6 2470 42 05, e-mail: mischa@mi7.nl More information on VBH's Alchimia Elements of Design please visit: www.alchemia-design.com If you publish on Sinot, we appreciate if you let us know and send us a link and or hard copy of the publication to: MI7 Media Intelligence, M. van de Woestijne, Sophialaan 3, 1075BL Amsterdam, The Netherlands.