For almost 45 years, Cartier has been charming the residents and visitors of Amsterdam, and is present since 1994 in the now famous P.C. Hooftstraat. A new chapter starts this winter for the Maison in the city, as the boutique opens its doors in the new location in the P.C. Hooftstraat. The new boutique is an open window to a world of style and timeless design, inspired by the unique atmosphere of Amsterdam and Cartier's cherished heritage. The current boutique, located at the P.C. Hooftstraat 132-134, will continue to welcome its guests until the new doors open at number 129 later this winter.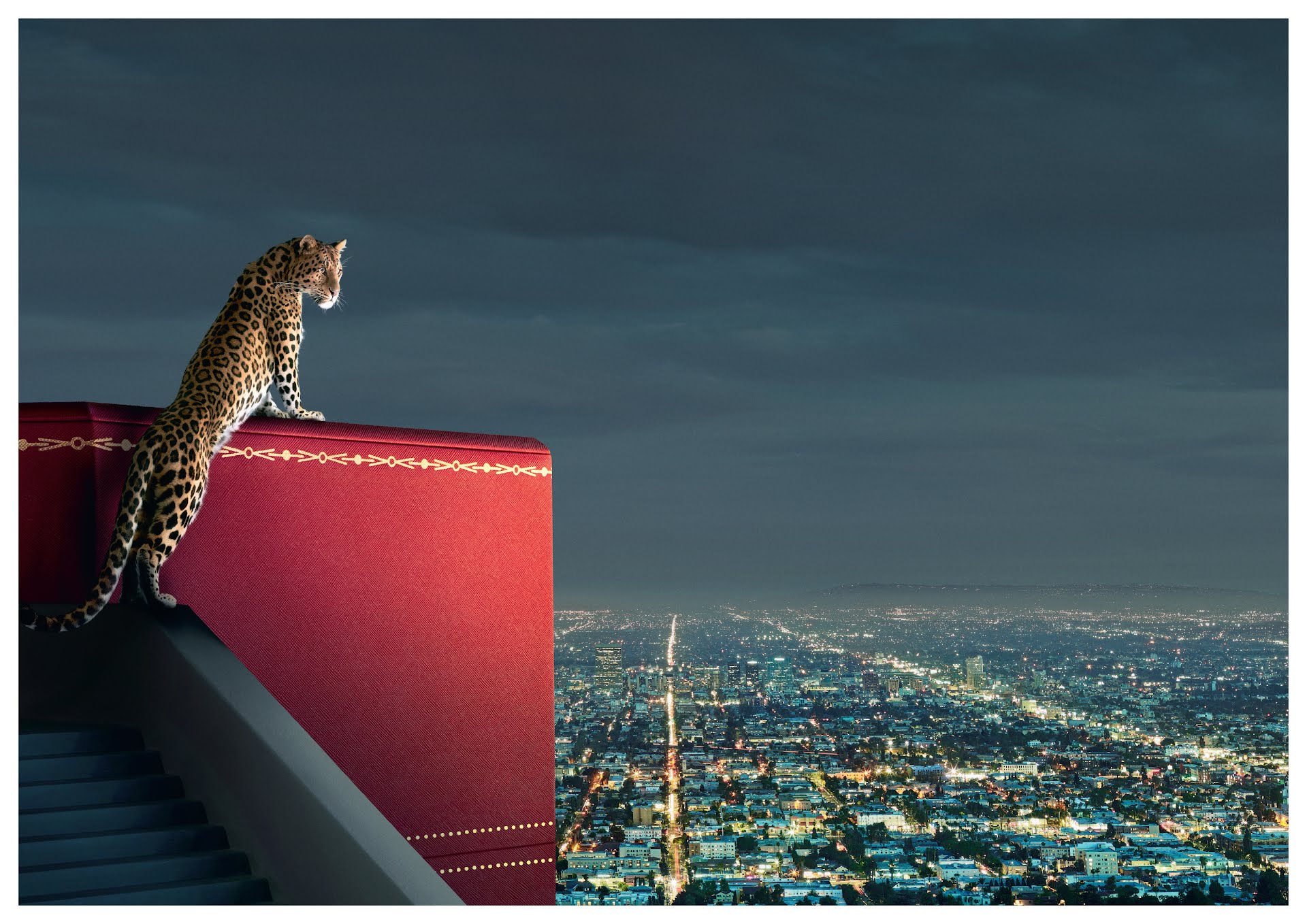 ''I am delighted to announce that Cartier is opening a new boutique in Amsterdam. When the iconic red box arrived in the Netherlands, it created a ripple effect between the people and the unique savoir-faire of the Maison that still echoes through the city today. Cartier's designs connect people in an unforgettable manner. The new boutique will be an open window to timeless design, celebrating creativity and craftsmanship. A perfect reflection of Cartier's distinctive blend of traditions and innovation.'' – Valérie Ahner-Boudier, Managing Director Cartier Benelux & Nordics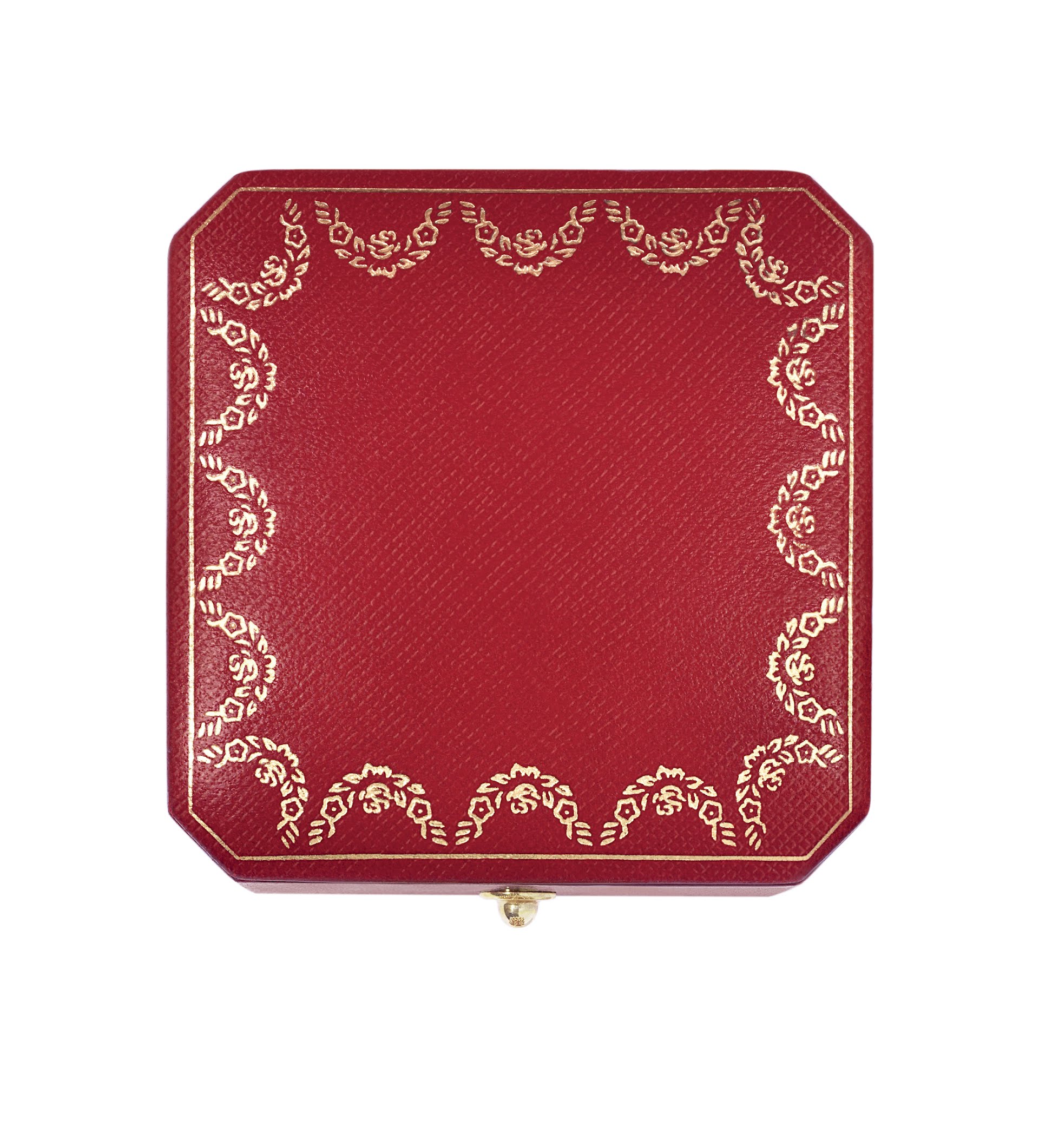 The new Cartier boutique's design is an elegant mix of the Maison's savoir-faire, Dutch influence and biodiversity, with an unexpected urban garden: a vision of beauty shared with passion on more than 300m2 at the P.C. Hooftstraat 129.
ABOUT CARTIER
A reference in the world of luxury, Cartier is synonymous with open-mindedness and curiosity, stands out with its creations, and reveals beauty wherever it may be found. Jewellery, fine jewellery, watchmaking and art of living: precious objects of desire that symbolise the convergence between exceptional craftsmanship and a timeless signature.
We remain at your disposal should you require additional information or access the Cartier press website.
Please find high-resolution images here.
#CARTIERAMSTERDAM
The Cartier Boutique, remains open at:
P.C. Hooftstraat 132-134, 1071 CE Amsterdam
For opening hours, please visit www.cartier.com
Cartier Boutique opening this winter
P.C. Hooftstraat 129, 1071 BS Amsterdam