Matisse Pharmaceuticals strengthens Scientific Advisory Board with Prof. John Marshall and Prof. Mervyn Singer
Matisse Pharmaceuticals B.V., a clinical stage company developing a medicinal product for the treatment of sepsis, is glad to announce that it has been able to strengthen its scientific advisory board with two very experienced and worldwide renowned experts in the field of sepsis and intensive care medicine.
"Matisse is entering a crucial phase in the development of the company. We are currently close to finalizing our phase 1/2a study for our lead compound for the treatment of sepsis and septic shock in patients in an ICU setting. With the data generated, we are able to fine-tune our further development steps. We are happy that Mervyn and John have agreed to support us in challenging us on clinical and scientific steps forward" according to Kees Groen, CEO of Matisse Pharmaceuticals.
Prof. John Marshall
John Marshall is a Professor of Surgery and Critical Care Medicine at the University of Toronto, and a Senior Scientist in the Li Ka Shing Knowledge Institute of Unity Health Toronto. He received his medical degree from the University of Toronto, followed by post-graduate training at Dalhousie University in Halifax and McGill University in Montreal. He is the rounding and current Chair of the International Forum for Acute Care Trialists (InFACT), past-Chair of the International Sepsis Forum (ISF) and the Canadian Critical Care Trials Group (CCCTG), former Secretary-General of the World Federation of Societies of Intensive and Critical Care (WFSICC), and past-President of the Surgical Infection Society (SIS). He is an Associate Editor of the journal, Critical Care, and a Senior Editor of Critical Care Medicine. He has published more than 500 peer-reviewed manuscripts, and has been cited more than 150,000 times (Google Scholar). He has a long-standing interest in host-microbial interactions, and in sepsis clinical trials, as well as a laboratory interest in the cellular mechanisms that regulate neutrophil survival.
Prof. Mervyn Singer
Mervyn Singer is Professor of Intensive Care Medicine at University College London, UK.
His research career began with the development of a haemodynamic monitor (oesophageal Doppler), now in use in >30 countries worldwide. He subsequently developed his interests in sepsis, infection, ischaemia-reperfusion injury and multiple organ failure with complementary studies in basic, translational and clinical research. He has a particular passion for the role of mitochondrial dysfunction in sepsis, publishing a seminal clinical paper in the Lancet in 2002. With clinicians and engineers at UCL/UCLH and Mercedes HPP, he led the production of a non-invasive respiratory support (CPAP) device for use during the COVID-19 pandemic; He currently has two novel drugs (for sepsis and ischaemia-reperfusion injury) and two novel monitors in development. He was the first UK intensivist to be awarded NIHR Senior Investigator status. He has authored and edited multiple textbooks including the Oxford Handbook of Critical Care and the Oxford Textbook of Critical Care. He co-chaired the 'Sepsis-3' international consensus committee that developed the latest sepsis definitions. The subsequent paper (Singer et al, JAMA 2016) has had >3.7 million views and been cited in >11500 publications. He has chaired the International Sepsis Forum, and sat on the Surviving Sepsis Campaign committee, various UK Department of Health/NHS advisory/research funding boards, and numerous industry advisory boards for novel drugs, monitors and diagnostics.
Matisse Scientific Advisory Board
Prof. Chris Reutelingsperger chairs the Matisse Scientific Advisory board. Prof. Tom van der Poll and Associate Professor Robert Frithiof will also continue as a member of the Scientific Advisory Board now complemented by Prof. John Marshall and Prof. Mervyn Singer.
About M6229
Matisse's platform technology is based on the discovery that in many patients suffering from sepsis, proteins called histones are released by the innate immune system and dying cells into the blood stream, where they are toxic to other cells. Due to a self-enforcing cascade, people may die from organ failure within one or two days. Preclinical results have shown that by neutralizing the toxic histones with Matisse's product M6229, the negative cascade is terminated by neutralization of cationic histones by anionic M6229. Matisse claims to have identified an elegant solution for treating sepsis by using a non-anticoagulant fraction of heparin called M6229 to neutralize toxic circulatory histones. Currently, there is no effective treatment against sepsis. From the 50 million patients globally suffering from sepsis every year, some 20% die. According to a recent J. Crit .Care Med. study, sepsis is the most common cause of in-hospital deaths, costing over $62 billion annually in the USA alone.
​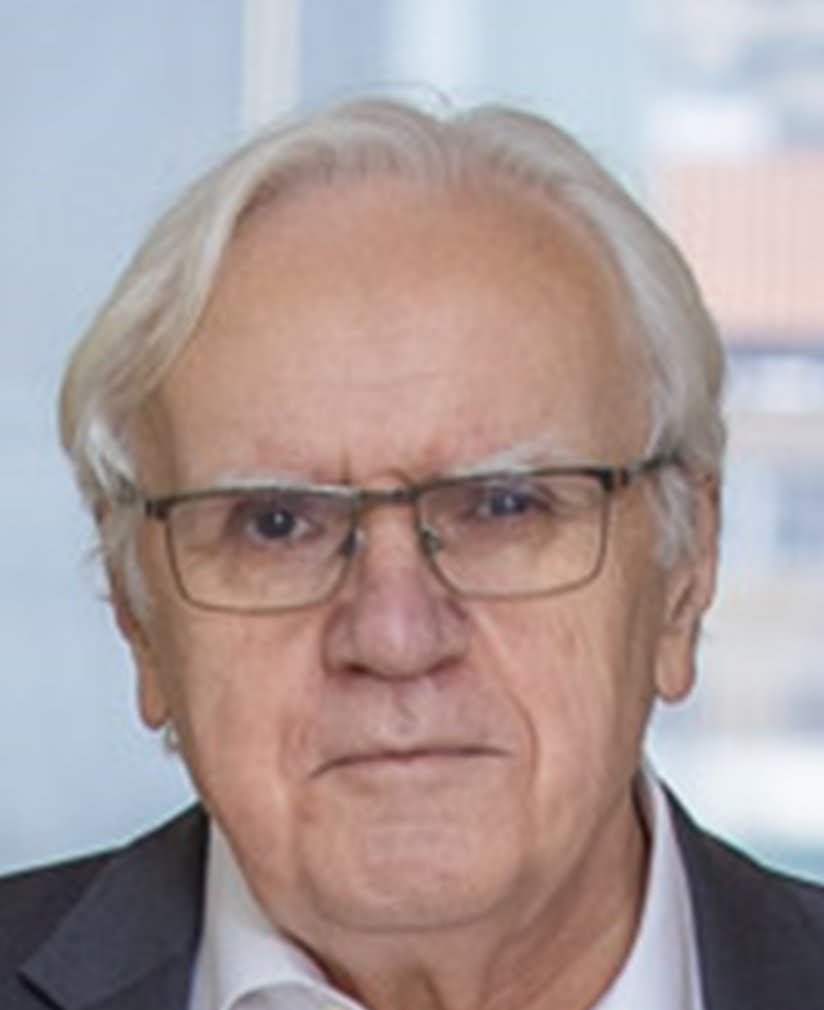 On the photo: John Marschall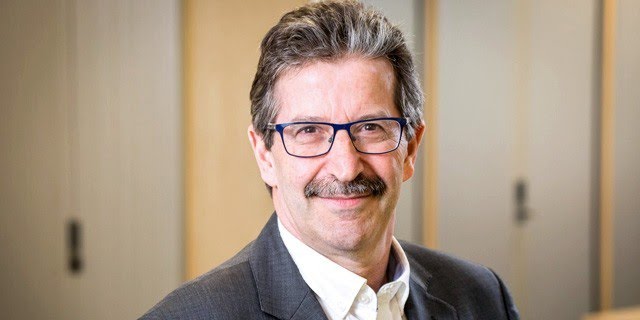 On the photo: Mervyn Singer
About Matisse Pharmaceuticals
Matisse Pharmaceuticals BV was founded in 2014 in Geleen, the Netherlands. Matisse targets life-threatening inflammation by neutralizing cytotoxic components of the inflammatory system. Its main development program is the development of a medicine to fight sepsis and septic shock, which is currently in clinical phase.